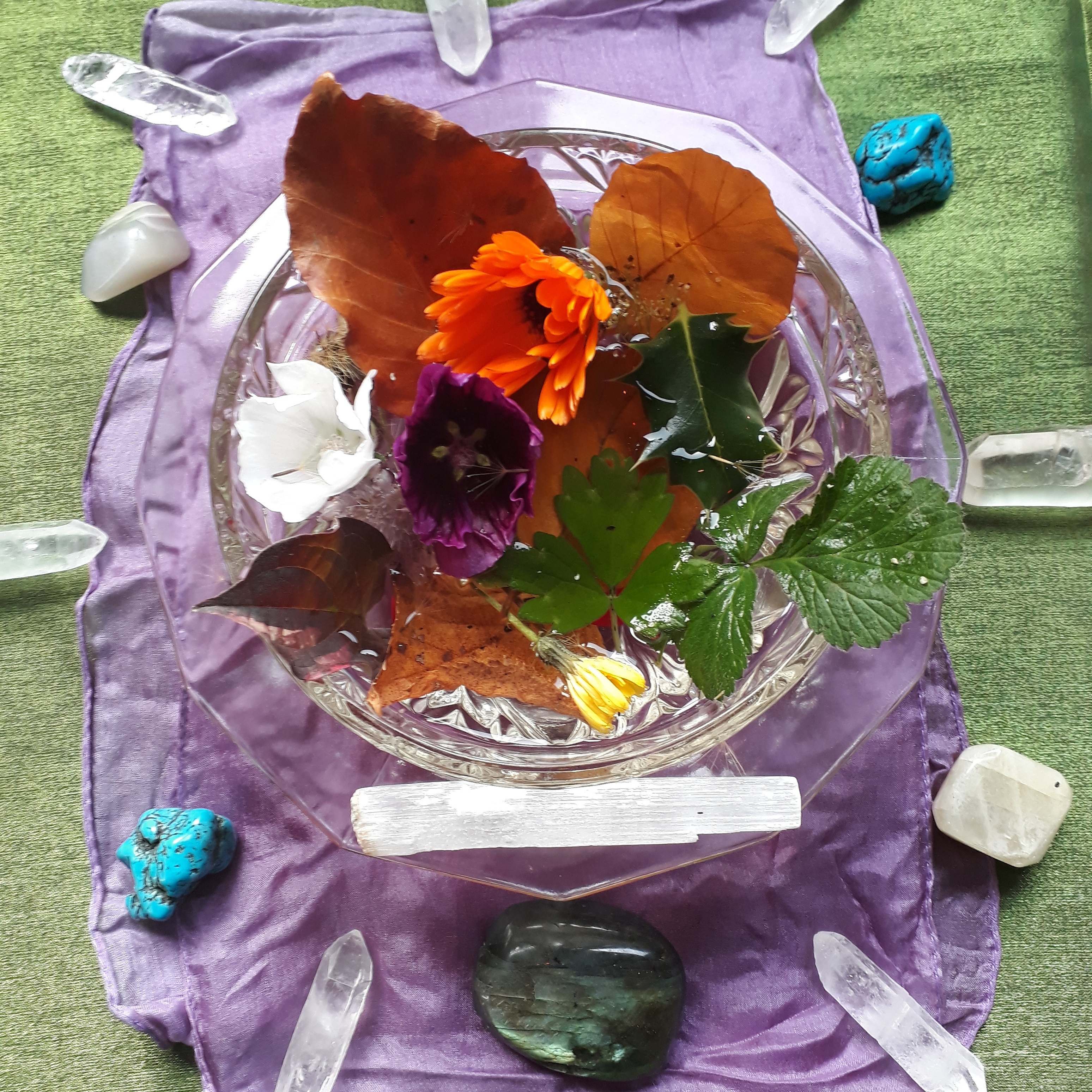 Are you going through a stressful period and need some time for relaxation to gain peace of mind?
Do you feel you need emotional support or some time out to gain direction? Maybe you feel you have low self esteem and want to work on building your confidence?
I offer Energy Therapy treatments which work synergistically on your emotional, mental, and spiritual levels. Each treatment incorporates the use of a combination of energy therapies including crystals, Reiki, flower, plant or gem essences and colour.

For the full benefits of Energy Therapy to be experienced a course of 4 to 6 treatments is recommended.
Energy Therapy can bring up emotional issues for healing which is why I give spiritual counselling and guidance during a treatment and this is also why a course of treatments is recommended. During the treatment my mediumship skills may also come through to guide you.
This can be a deeply relaxing treatment aiding stress management, promoting general wellbeing, relaxation, balance of the emotions and the energy system. It also encourages your personal development.
A detailed consultation is carried out before each treatment to establish individual needs and how this combination of therapies can best work for you. This enables a bespoke treatment or programme of treatments for each individual client as we are all unique.