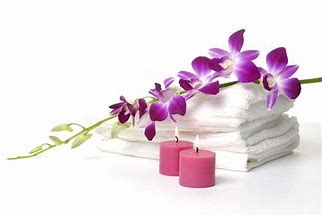 We are much more than just our physical bodies - Energy Therapy involves the use of Crystal Therapy, Reiki, colour and Flower Essences which work synergistically on our energy system, removing any energy blocks and balancing our energy field on a mental, emotional, physical and spiritual level to bring us into our own individual natural balance. Allowing you space for relaxation and time away from stress. This course of treatments is also a valuable form of self awareness and development.

A course of 4-6 treatments is recommended and you will receive a 25% Discount for booking your course based on the single session cost of £55. Each session lasts for 1 hour to 1hour 30min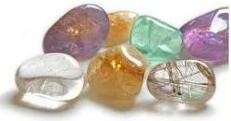 Crystal therapy and flower essences can help you to gain a clarity of mind, balance the emotions, re focus and feel re energised. If you feel unsure of your path in life it can help you to gain a sense of direction.
This treatment package is a course of 4 treatments for 1 hour to 1 hour and 30min
The current course price is £160

Relax as you experience an Indian Head Massage with Neal's yard Remedies Organic Argan Oil, Orange Flower or Rose Facial Oil and relaxing essential oils blends completed with chakra balancing Reiki
This treatment is for 1 hour giving you time away from stress and space for relaxation

A single treatment is £45
A course of 4 treatments is £135